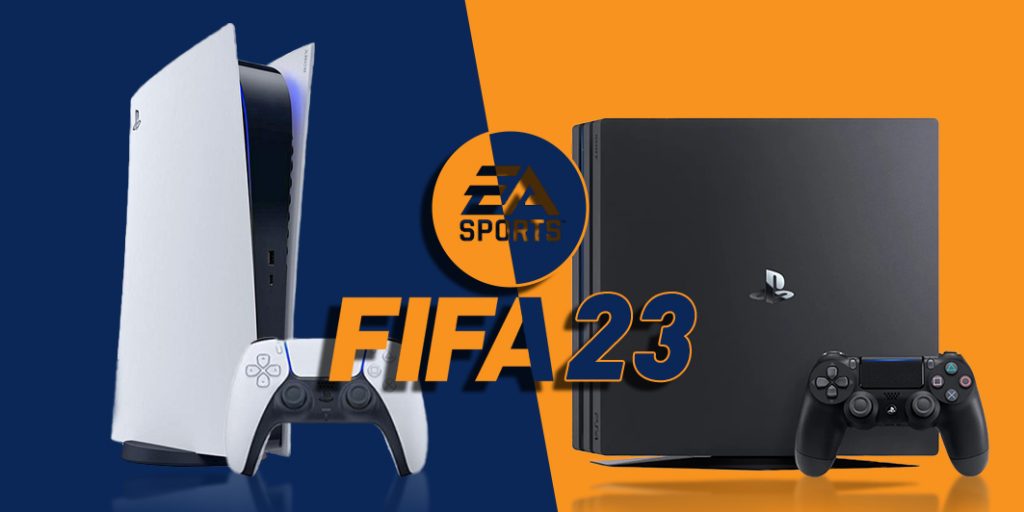 FUT 23 coins are a core element of Ultimate Team. You need coins to get new packs or get new players on the transfer market. You can earn these coins through games, missions or special missions. Unlike points, you cannot buy them with real money. So, you will be rewarded for the time you put in. If you don't want to spend hours farming coins in FIFA 23, you can buy cheap FIFA 23 coins at z2u.com.
1. Play a lot of games
In order to accumulate coins easily, you need to make sure that you are actually playing the game. Depending on your performance, you'll be rewarded with massive amounts of gold at the end of each match, which can add up surprisingly quickly and really boost your earnings. As you progress through seasons and milestones, you'll unlock gold boosts, which will increase the amount of gold you earn.
2. Spend time with squad battles and division opponents
The easiest way to do this is to play a lot of squad battles and divisional opponent weekly matches. For the former, you will accumulate points every 7 days for winning (or even losing) games, which will help you reach different reward tiers. The higher your rank in the team, the better the reward you will eventually receive.
3. Trade through the auction house
Buy players very quickly (snipe) and sell them for more than your investment. Or buy and hold players that will increase in value over time. Some players can buy cheap and sell high, especially at the beginning of FIFA. Look for cheap meta players (basically high tempo players). Trading is not something you can learn and master overnight. Be patient and you'll find good players and learn how to trade better.
4. Snipe players in the transfer market
If you want to get players at a low price and sell them at a higher price, stick to sniping. This is the best way to make huge profits and coins fast. You should set the lowest price filter for the players you want in the transfer market. Almost so low that there aren't many players left. Then you search for them as "as possible" as you can and buy them quickly. After that, you can sell them for a higher price.
5. Buy SBC feed
This method works for players with ratings from 85 to 90. Invest in cheaper non-meta players and hold them in order to use them for Squad Building Challenges (SBC). We all know there will be SBCs that get a lot of teams and players, and if you get the players you need early, you can sell them for a higher price, or use them to complete the SBC.
4. Complete SBC
Squad Building Challenges (SBCs) are great for getting powerful cards and players. You can find a good player for your team and then sell the player who will be replaced. Always be aware of tradable and non-tradable SBCs. In FIFA 23, there will be new SBCs for players to complete. You can try to find out the completion requirements for each SBC and choose the easy completion first. They reward you with a variety of premium items from players, packs, and coins. As your SBC rank increases, you can earn more FIFA 23 coins by completing complex SBCs. Please do not overlook this important part of FUT 23.
All of the above methods require players to spend a lot of time figuring out how to get FIFA 23 coins. So, it is still difficult for most players to spend time playing games to accumulate FIFA 23 coins, especially when players do not want to miss out on the best chance to get hot cards from the transfer market, then a kind of in-segment is needed. Easy way to get enough FIFA 23 coins in time. So it is wise to buy FUT 23 coins from the reliable z2u.com online store, which is the most cost-effective way.