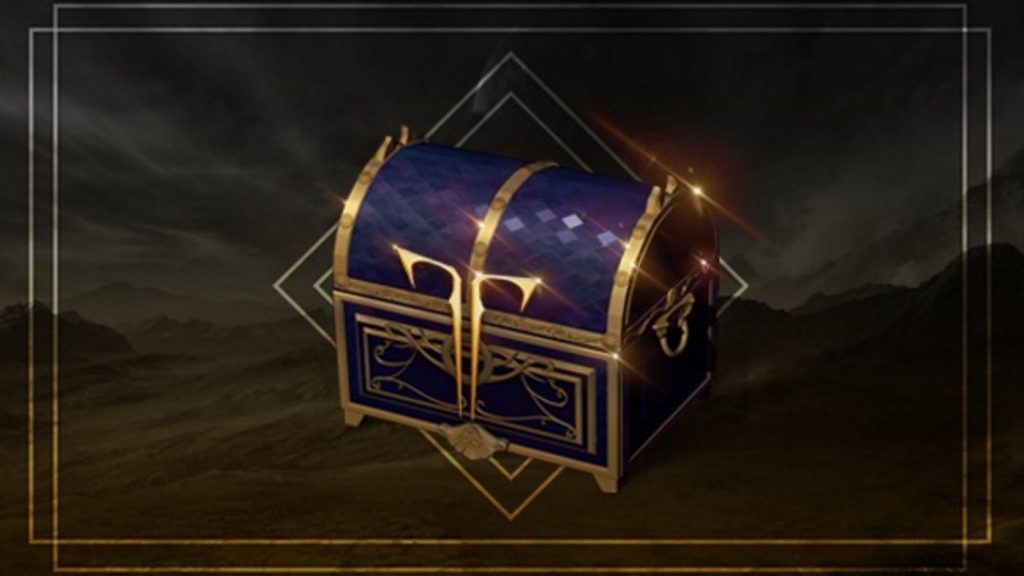 Getting enough gold for your adventures in Lost Ark can be a daunting task, and if you're playing Lost Ark and don't want to leave your pockets empty, we're here to give you the perfect guide. We'll show you how to earn currency as quickly as possible in The Lost Ark. Some are primarily available through in-game actions, while others are premium currencies that you pay with real money. So, here's our guide on how to get Lost Ark Gold in Lost Ark.
How to get coins fast
Complete daily and weekly challenges
Once you reach level 50, you'll unlock Una's quests, which are the daily and weekly challenge versions of the game.
Completing these challenges will earn you a currency called Una's Tokens, which you can then convert into gold.
You can complete three daily missions and three weekly missions.
Go to the Adventure tab to see the daily Una quests.
After completing any of Una's missions, you will be rewarded with Una Tokens.
You can exchange these tokens for gold.
2 Una tokens are awarded for completing daily tasks, and 12 tokens are awarded for completing weekly tasks.
Players can exchange 500 Una Tokens for a Gold Chest in The Lost Ark.
If you do the math, completing Una's daily and weekly quests will get you most of the gold in The Lost Ark.
Complete the raid
You can do weekly Abyssal Raids. Argoth Raid is one of the Abyss Raids.
This raid has 3 different stages, and completing each stage will reward you with gold.
If you complete all three stages of the Argos raid, you will be rewarded with 3300 gold.
You can also take part in Legion raids to get more coins.
Completing the Valtan and Biackiss stages on Normal difficulty earns a reward of 3300 gold.
In addition to these raids, you can earn 4500 gold for the most difficult missions
You can also complete another Legion raid, Kouku Saton, in normal mode for 4500 gold.
Complete Abyssal Dungeon
Abyssal Dungeons are co-op PvE matches where you can grind for gold in Lost Ark.
You can invite up to three friends.
You can do 3 Abyssal Dungeon quests per week.
When you reach level 50, you can choose a difficulty level to hone in in the Abyssal Dungeon.
Completing it on Normal difficulty mode gives 2400 gold, and completing it on hardest mode gives 7000 gold.
Grind in Chaos Dungeon
Chaos Dungeons is the best way to find and collect most of your precious loot.
When you defeat the main boss in Chaos Dungeon, it will open a portal with a lot of loot.
You need to collect loot and take you to the next stage before the timer runs out.
The sooner you defeat the boss, the sooner you get the loot.
As the portal opens, you can collect some rare items and artifacts.
Then, exchange these looted rare materials for gold coins.
Sometimes, portals unlocked between these stages are gold instead of blue to allow players to get more loot.
Regularly sell your items on the market
You can sell crafted items on the auction house in exchange for gold.
Collect items obtained from herbs, logging, and mining, and sell them on the auction house.
You can convert them into potions and sell them on the auction house.
In addition to that, you can earn gold to sell accessories like jewelry and artifacts.
That's all for how to get gold in Lost Ark, if you need more Lost Ark RU Gold, you are welcome to buy it at z2u.com.