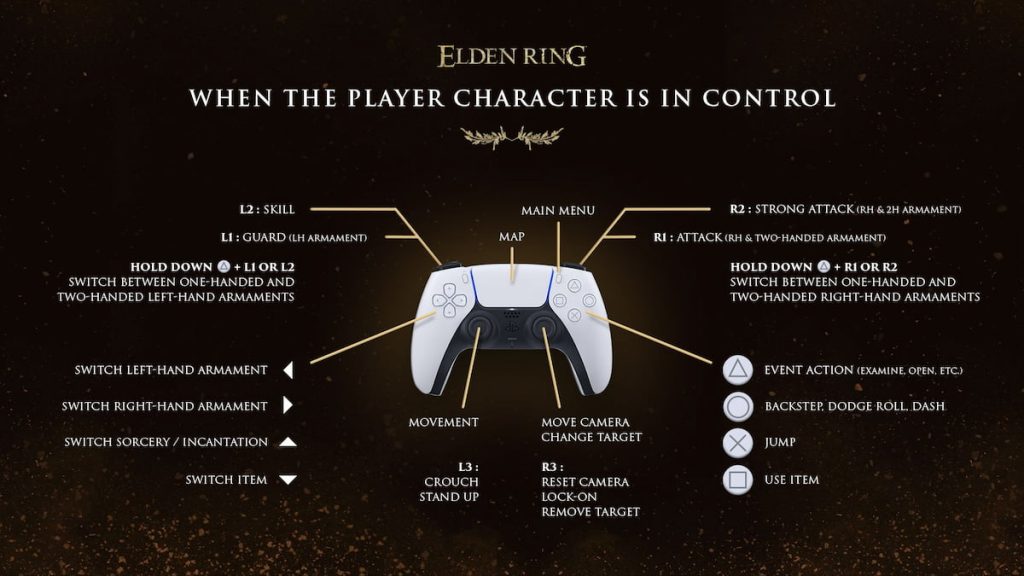 Elden Ring provides players with a wide variety of equipment for their characters, equipment that is what allows them to defend and defeat the many enemies and tools of the lands between. Each weapon you acquire in Elden Ring will have a default weapon skill and can be used in combat by pressing L2/LT. So players can read this guide to learn how to use and change their weapon skills to maximise their use. You can also stock up on Cheap Elden Ring Runes to upgrade your weaponry.
How To Use Weapon Skills
Elden Ring skills are weapon and shield movement, allowing the player to make a variety of offensive attacks with the currently equipped weapon or shield. Skills vary from one piece of equipment to another and in most cases they may be adjusted through Ashes of War. You do not need to use the Ashes of War affinity to use its talents. There are also weapons with default skills that do not have Ashes of War.
There are about 100 different skills in Elden Ring, such as the default weapon skill and the Ashes of War skill.
If you are using a controller, press the Left Trigger or L2 button to activate your weapon skill.
If you are using a keyboard, press Shift and click the right mouse button at the same time.
The weapon skill will be activated for weapons used in the left hand unless the weapon is two-handed.
Most weapon skills require the player to use Focus Points or FP, except for abilities such as Shield's Stance.
Depending on the weapon skill used, the player must expend a certain amount of FP.
Therefore, players must save their FP in order to activate their weapon skills.
As weapon skills are very useful in combat, players should consider allocating points to their Mind attribute when upgrading in order to use additional weapon skills.
How To Change Weapon Skills
There are many reasons why a player may wish to change a weapon skill, most of which relate to the player's build or play style.
To change a weapon skill, the player must first acquire Ashes of War, which are items that give the weapon new abilities.
Weapon skills, on the other hand, cannot be replaced by a specific weapon.
Players must first obtain a Sharpening Stone before they can modify their weapon skill. This item allows players to add Ashes of War to their weapons.
After acquiring the Sharpening Stone, players must visit the Lands of Grace.
Players will see the "Ashes of War" option in the "Places of Grace" menu. In this section players can change their weapon skills and add Ashes of War to their weapons.
This is how to use and change weapon skills in Elden Ring. If you have a better way to do this, please discuss it with us in the comments section, or follow our blog OKgameblog.com for more guides on the game.