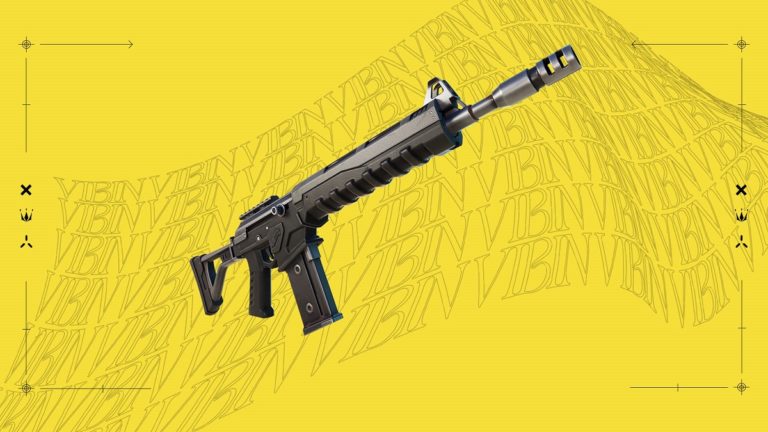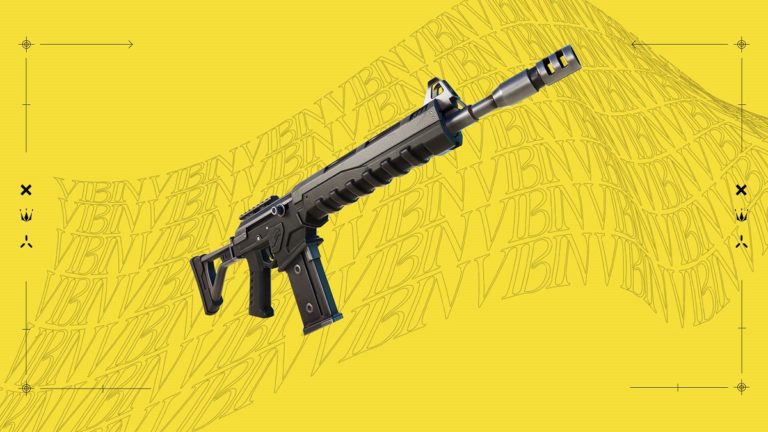 Having an Assault Rifle in Fortnite Chapter 3 Season 3 is a cool thing to do. It may not be destructive, but those who find the weapon will find it just as deadly. This guide will help you find the latest season of Combat AR. If you're wondering where to find Combat Assault Rifles in Fortnite, read on, you can also purchase Fortnite V-BUCKS to help you find Combat Assault Rifles faster.
About the Fortnite Combat Assault Rifle
Assault rifles are one of the most popular weapons in action games. Fortnite is no exception. It is a simple weapon that can be found in floor loot, chests, supply drops, and loot sharks. It can also be obtained by fishing. The rarity of the Combat Assault Rifle varies from place to place.
Floor loot: common, uncommon
Rare Chests: Uncommon – Legendary
Supply Drops: Epic, Legendary
Fishing: Common – Legendary
Booty Shark: Epic, Legendary
A common variant of the Combat Assault Rifle has a DPS of 171 and deals 19 damage. It has a very high rate of fire and can fire 9 rounds per second. The Combat Assault Rifle has a magazine capacity of 35, enough to wipe out an entire squad. The weapon also includes a 3.4 second reload time. It goes without saying that combat assault rifles are a force to be reckoned with on Fortnite, and players would be wise to equip themselves as soon as possible.
Where to Find Fortnite Combat Assault Rifles
Combat Assault Guns can be found inside chests and on the ground as floor loot. Players also have a chance to find one via an airdrop or using a fishing hole.
As for where players should look for AR, it's best to look at points of interest with lots of loot and chests. Here are some of the best landing spots for some loot in Fortnite:
Tilted Towers
Rave Cave
The Daily Bugle
Greasy Grove
Reality Falls
All Combat Assault Rifle stats in Fortnite
Damage: 19, 20, 21, 22, 23
Rate of Fire: 9
Magazine size: 35
Reload time: 3.4, 3.3, 3.1, 2.9, 2.8 (seconds)
The damage and reload time stats for the Combat Lance are based on all rarities from Common to Legendary. The rate of fire and magazine size of all Combat AR rarities remain the same. In terms of damage, Combat Assault Rifles in Fortnite can do around 19 to 23 damage per bullet (171 – 207 damage per second) and have a 1.5x headshot multiplier.
The normal rare AR has a reload time of 3.4 seconds, and the legendary rare is 2.8 seconds. The weapon has First Shot Accuracy, which guarantees 100% accuracy of the first shot if the player is not moving when shooting. Since the weapon has a lot of recoil, try firing bursts to control where the player is aiming.
The above article is about Combat AR in Fortnite and a guide on how to find the Combat Assault Rifle. For more tips and tricks for Fortnite, be sure to check out more coverage from our OKgameblog. Players can also go to the Item Shop to purchase Fortnite V Bucks Gift Cards to equip their game.