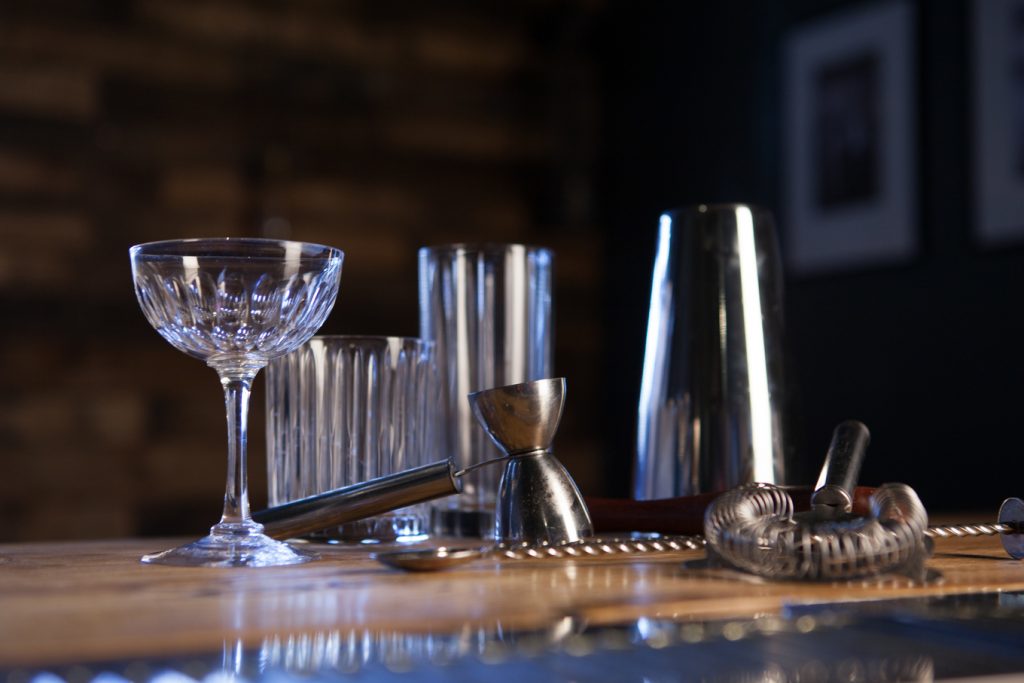 Want to make your own cocktails at home? Below, we'll introduce nine must-have bar tools for making cocktails at home. Whether you're just trying to learn to make the latest cocktail at home or entertain your guests in a whole new way, you need the right tools. Making your own cocktails is easy as long as you follow the basic tools and recipes.
Here are the must-have bar tools for making cocktails:
1. Shaker
This is the first tool for mixing, diluting, and cooling cocktails, and this tool comes in many different shapes and styles, but they all share the goal of shaking ingredients and ice. Some shakers will come with a built-in filter and a cover, but this is not required at the time of purchase.
2. Filters
If you're mixing cocktails that don't require ice, you'll need a strainer. In addition to separating your cocktail from any ice cubes, it will also remove any ingredient residue. Filters are made to fit the edges of the blended glass.
3. Jig
The right amount of spirits is key, and that's where the jigger comes in handy. If you're not mixing drinks at a bar then speed doesn't matter, you just use whatever measuring equipment you have on hand that works for you, recipe proportions matter.
4. Bar spoon
If you want to reach the bottom of a goblet or kettle, you'll need a bar spoon. Any professional bartender will have a bar spoon on hand at all times, this simple and handy tool usually has a twisted stem that helps in stirring and layering cocktails.
5. Glasses
When mixing and serving cocktails, there are many types of Glasses to make, and you need 3 must-have Glasses:
Rock Glasses: These are basically glasses used to serve short cocktails such as Old Fashioned, Manhattan or Negroni.
Collins Glasses: These tall, thin glasses are used to hold cocktails such as Tom Collins or Gin.
Coupe Glasses: These round-bottomed glasses are perfect for serving cocktails that don't require ice. Think martinis and cosmopolitans. You can also get real martini glasses, but they spill easily.
6. Ice tray
Although the ice tray in the common refrigerator can also hold ice cubes, the melting time is very fast. That's why there are many ice trays designed specifically for the art of bartending to produce larger ice cubes that are better suited for cocktails.
7. Juicer
Life always needs a juicer to make soups, smoothies, and delicious cocktails, and you can use a basic handheld citrus reamer, but it's far less delicious than a juicer.
8. Muddlers
Unleash the flavors of fresh ingredients with the help of a blender. This wood stick tool is used to crush ingredients such as mint. There are coated whisks, but it's best to just stick to the plain wooden version to avoid extra debris in the cocktail once the coating starts to wear off.
9. Y-Peeler
It's great to have a y-peeler if you want to garnish your cocktail. The Y-peeler is great for carving fine citrus and can add some extra flavor to your well-made cocktails.
Looking for a quality cocktail making kit to outfit your home bar tool collection? Buy the Bartender Kit at barhomevip.com for great prices and any bartending kit you want.