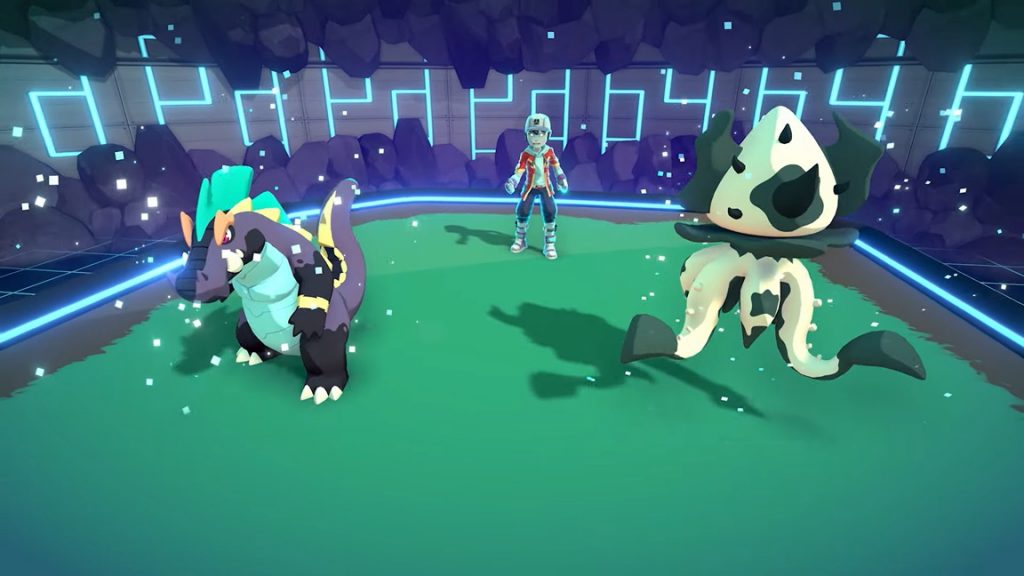 Temtem is a massively multiplayer collectible creature adventure game created by Cream and published by Humble Games, where players explore the islands of the Airborne Archipelago, complete quests and tame strange creatures known as Temtem. In addition, the new trailer of Temtem has been released, and it shows the new content released in version 1.0. This article aims to provide players with detailed information about version 1.0 of Temtem. Players can also prepare Temtem Money in advance for the arrival of Temtem 1.0 to buy equipment.
Temtem 1.0 Release Time
Temtem 1.0 will be available in digital and brick-and-mortar stores on September 6, 2022, not only in final and early access, but also on Xbox Series X and S and Nintendo Switch. Players can choose from a standard or deluxe edition that includes all the glory of the game, which also comes with an undisclosed set of super-exclusive cosmetics. For Steam players, once the game reaches version 1.0, they will be able to upgrade to the Deluxe Edition.
Temtem 1.0 Feature Preview
Temtem trainers may get a glimpse of the new Airborne Islands, a trainer's paradise. The trailer also includes gameplay footage of different battle modes, rewards, premium store products, and more.
Story Campaign: Here, players will travel across six islands on an adventure to become a Temtem tamer while fighting the evil Clan Belsoto.
Online world: the days of traveling alone are over, in Temtem the world is a massive multiplayer game where trainers from all over the world can join the world and you can also see them around you with you Take an adventure and work together to become the best Temtem trainer.
Cooperative Adventure: Players can work with friends to achieve their next goal at any time. Capture new Temtems to complete a route, or face off against Temtem leaders, all mentioned to fight alongside friends.
Housing: Buy your own house on Atoll Row and decorate it however you like. Buy new furniture and paint the walls, then get ready to invite your friends over to play.
Customization: Players can customize their character and gain access to new cosmetic items while battling other tamers. Pick a hat, pair it with a comfy sweatshirt and pants and go. Either you like to wear a full outfit, or you prefer a full Temtem cosplay.
Competitive: Starting with the selection of 8 Temtems, the pick and ban phase will begin. Take turns with your opponent to pick your Temtem and ban their Temtem. When all decisions have been made, the turn is over, you will have a 5-man Temtem squad, and the battle will begin.
New in TEMTEM at launch:
Seasons: After the 1.0 release, we'll be releasing Seasonal Updates and a Battle Pass with free and premium bonus tracks.
Endgame Island: A final island will be added, completing the Airborne Archipelago. The island will offer new activities where you can test yourself as a Temtem tamer, new places to shop, and new areas to explore with friends.
Premium Shop: Discover weekly new exclusive cosmetics added every season.
Temtem 1.0 New Endgame Island and Battle Pass
Standout features of Temtem 1.0 include the all-new Airborne Archipelago Endgame Island, which promises to push Temtem trainers to the limit of new challenges. It will showcase a variety of new activities, greenfield areas and points of appreciation. And will kick off the first season, which includes a new battle pass that includes a free and paid track.
Stay tuned to Okgameblog.com for more updates on Temtem 1.0.