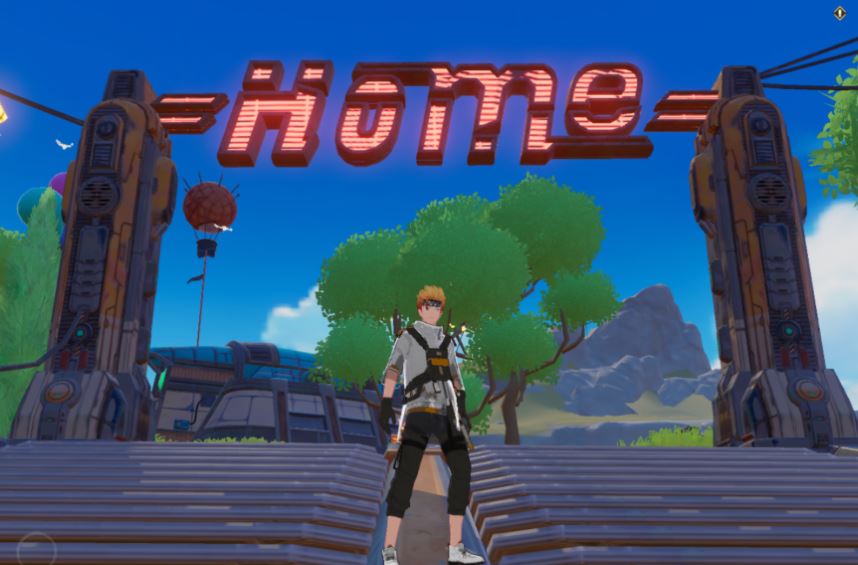 Tower of Fantasy 1.5 update is now live and it brings a new artificial island where players can build their own house and some outbuildings and even some servants. But to get all this, players need to unlock the Family System in Tower of Fantasy, so this guide will help you and players need to prepare a good amount of Tower of Fantasy Tanium in Tower of Fantasy.
What is Tower of Fantasy's Family System
Tower of Fantasy has a home world similar to the housing system in other games, which has facilities that can be upgraded for more resources. There is even a store that sells strong SR characters, as well as a store that resets weekly or monthly, though players may need to spend resources found in your hometown to purchase from this particular store. Players can make a variety of houses that can be fed with different resources, and can also use intelligent servants. Like many other base builds, players will need to collect resources to build their home and give it enough time to build. Each home can be upgraded from there, unlocking additional features based on the home and upgrades.
How to unlock the home system in Tower of Fantasy
Before you can start setting up your home, you first need to gain access to the artificial island location. Fortunately, this is easy: all you need to do is reach level 50 and complete Chapter 2 of the main story. Once you reach level 50, you should automatically receive a message in the Special Actions section of the Gifts menu. Click on the Artificial Island tab and you will find a letter of invitation to Artificial Island from Calador. Simply accept the letter and head to Banges Dock to get started.
Once on the island, you can unlock the home system in two ways. The first and easier way is to reach level 60. If you have 840 Quest Points to use, you can unlock the Family System immediately, without any additional quests. If you're not level 60 and don't want to grind, you can complete the Karador quest by discovering the 10 dev logs scattered around the artificial island. The artificial island is not very large and players can find all the logs by searching carefully. Players can focus their search on the central area of the island and the cliffs of Sandy Mountain.
After completing the task, players will officially get the free range of the artificial island. If you press Esc to open the menu, you will see a new build option that allows players to convert the resources collected to build houses and upgrade any existing structures on the island. Note that only the player himself can visit his own instance of the artificial island at will, although players can invite their friends to visit the island.
What about the buildings on Tower of Fantasy's artificial island
Players wanting to find their buildings will first need to enter build mode. First open the menu from the top right corner, then click Build, and from the pop-up window click Go, it will ask the player to enter the build mode. There are 6 buildings in total, and players can unlock them one by one.
Development Center
Cabin
Pumpkin House
Papaya House
Kitten House
Turtle House
If you want to have a house of your own, you can follow this guide on how to unlock the home system in Tower of Fantasy to unlock get your own house. If you still want to know more about Tower of Fantasy please follow Okgameblog.com.